Last night, I discovered that I've been doing plow stops totally wrong.
Apparently, you need to dig in with your inside skate edges, rather than your outside wheels.
WHAT ELSE HAVE I BEEN DOING WRONG THIS WHOLE TIME OMG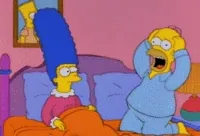 Ok, so maybe it's not that dramatic. But I absolutely LOVE how I can pick up something like this from a fellow skater, a tiny little piece of advice, and it makes such a huge difference in my skating! I'm stopping much more quickly and feeling lots more stable now. I love it!