I can't believe me it's taken this long to write this up, but life's been busy. Work, family, Christmas, goodness! But I have some amazing news that I'm super proud to share here:
I PASSED MY SKILLS TEST!!!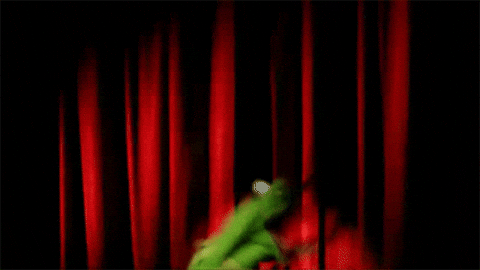 A bit of background on why this is a Big Freakin' Deal:
I took the skills test after Fresh Meat this summer, only to fall sort of a passing grade by 5 points. I was placed "on probation" and could attend practice with our city-level team, but I wasn't eligible to bout. No problem, I figured, I'd keep working and re-test again! So I did… and my score dropped.
Yeah, it was hard, but with the help of my teammates, I kept going. More practice, another skills test… and an even LOWER score. Cue serious frustration and self-doubt.
When I started derby, I suspected I probably wouldn't be great at it; I'm fully comfortable with my lack of athletic ability. During Fresh Meat, I got the confidence to believe in myself, and failing three tests really hit my confidence hard. I've become sort of the happy-sunshine-person of our league, and I had a really difficult time letting myself accept the negative feelings that came with my very slow derby journey.
I started working more with our new skaters, coming to their practices when I could, offering my encouragement, and providing all sorts of extra love to my fellow #teamturtle skaters. Not only did I help keep them going, but I got a bit more confidence in myself. (And let's face it, the newbie-pace skills review was SUPER helpful on a bunch of things as well!)
So finally, at next-to-the-last-minute, I was allowed to skate with the current group of newbies as they took their MST. I told myself I wasn't going to get frustrated if I didn't pass this time; my main goal on the track was to be out there cheering them on, and to get some more feedback on the things I needed to work on before testing again.
But I found out from my team captain the next morning… I MADE IT! I'm officially a full member of the Bandoleras, I'll be eligible to skate in my first real bout this year (possibly January, definitely February).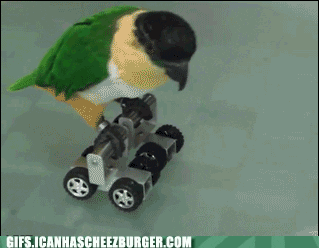 I am incredibly grateful for all of the love, coaching, and support I've gotten since I joined derby in February. I'm incredibly lucky to have found a sport and a league where I really feel like I belong, where I can encourage others, and where there's always something to learn. And oh man, there's still so much to learn!